Europe-wide express transports
When things have to move fast, we find the right solution for you. Depending on the destination, we deliver your goods to the recipient in the shortest possible time.

You can reach our express hotline at:
+43/699/1170 0008
When things have to move fast, we find the right solution for you. Depending on the destination, we deliver your goods to the recipient in the shortest possible time. Time is money – by eliminating additional loading and reloading, we save valuable time on the transport route. We use different types of vehicles and are thus equipped for all eventualities.
Bus
Tarpaulin Sprinter
Motor vehicle 7,5 to
Motor vehicle 12 to
Load space:
385 x 160 x 185 cm
420-480×220 x 240 cm
610 x 245 x 250 cm
710 x 245 x250 cm
Pallets:
5-7
8-10
15
17
Payload:
up to 1.200 kg
up to 1.100 kg
up to 2.200 kg
up to 5.000 kg
Loading:
laterally /from behind
laterally /from behind
laterally /from behind
laterally /from behind
Additional:
Thermo
ADR
Hebebühne
ADR
Hebebühne
ADR
Hebebühne
ADR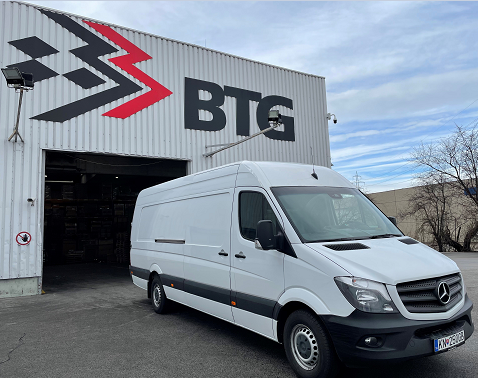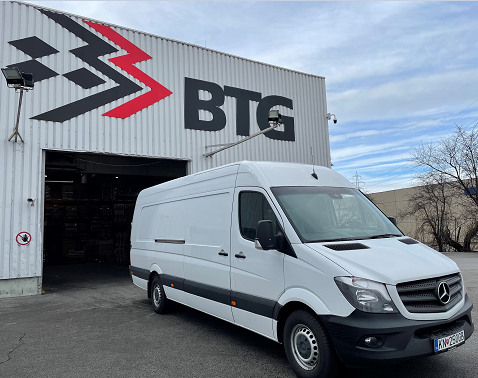 Your benefits
Fast and punctual direct delivery
All of Europe up to a distance of 1,200 km within one day
within 180 minutes from the time the order is placed at the loading point (Austria, Germany, Netherlands, Belgium, Italy)
Flexible and customised solutions for every transport requirement
And that's on top
personal contact with your dispatcher
fast response times
status updates of your shipment
Different vehicle types depending on requirements
Delivery on point
PROJECTS
IMPLEMENTED PROJECTS
Gain an insight into the exciting world of our projects and learn more about us and our way of working. For example, from the loading of a metal press from Styria via Antwerp to Piedmont, USA.


Unsere erfahrenen Mitarbeiter in der Zentrale in Wiener Neudorf,
in der Niederlassung in Linz und am Standort Flughafen Wien-
Schwechat unterstützen Sie bei der

Optimierung Ihrer
Transport- und Logistikanforderungen.